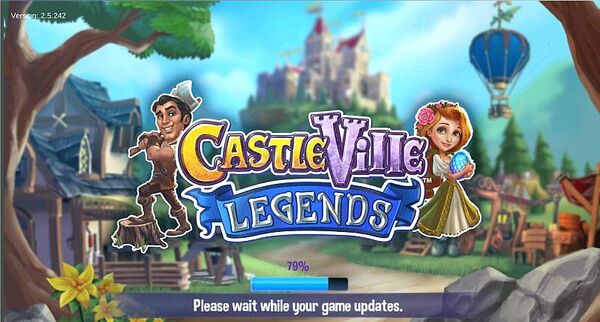 Places of Legend
Edit
List of all Places of Legend
This Place of Legend isn't available yet
Strategy, Walkthroughs, etc.
Edit
Characters
Edit
Story Heroes
Edit
Heroes Purchased with Pearls
Edit
Heroes Purchased with Crowns
Edit
Limited Edition Heroes
Edit
Temporary Heroes
Edit
Temporary heroes are only available during an event. They disappear when the event is over. Their house remains when they leave, and it might or might not generate a reward.
Other Characters
Edit
These characters don't affect the gameplay
Other Useful Web Sites
Edit
Other wikis from Zynga
Edit
Latest activity
Edit
Ad blocker interference detected!
Wikia is a free-to-use site that makes money from advertising. We have a modified experience for viewers using ad blockers

Wikia is not accessible if you've made further modifications. Remove the custom ad blocker rule(s) and the page will load as expected.